attyloid GmbH was founded in 2018 and is located in Düsseldorf, Germany. Building on a solid scientific expertise in protein misfolding and aggregation, we focus our business model on unmet needs in CNS biomarker development.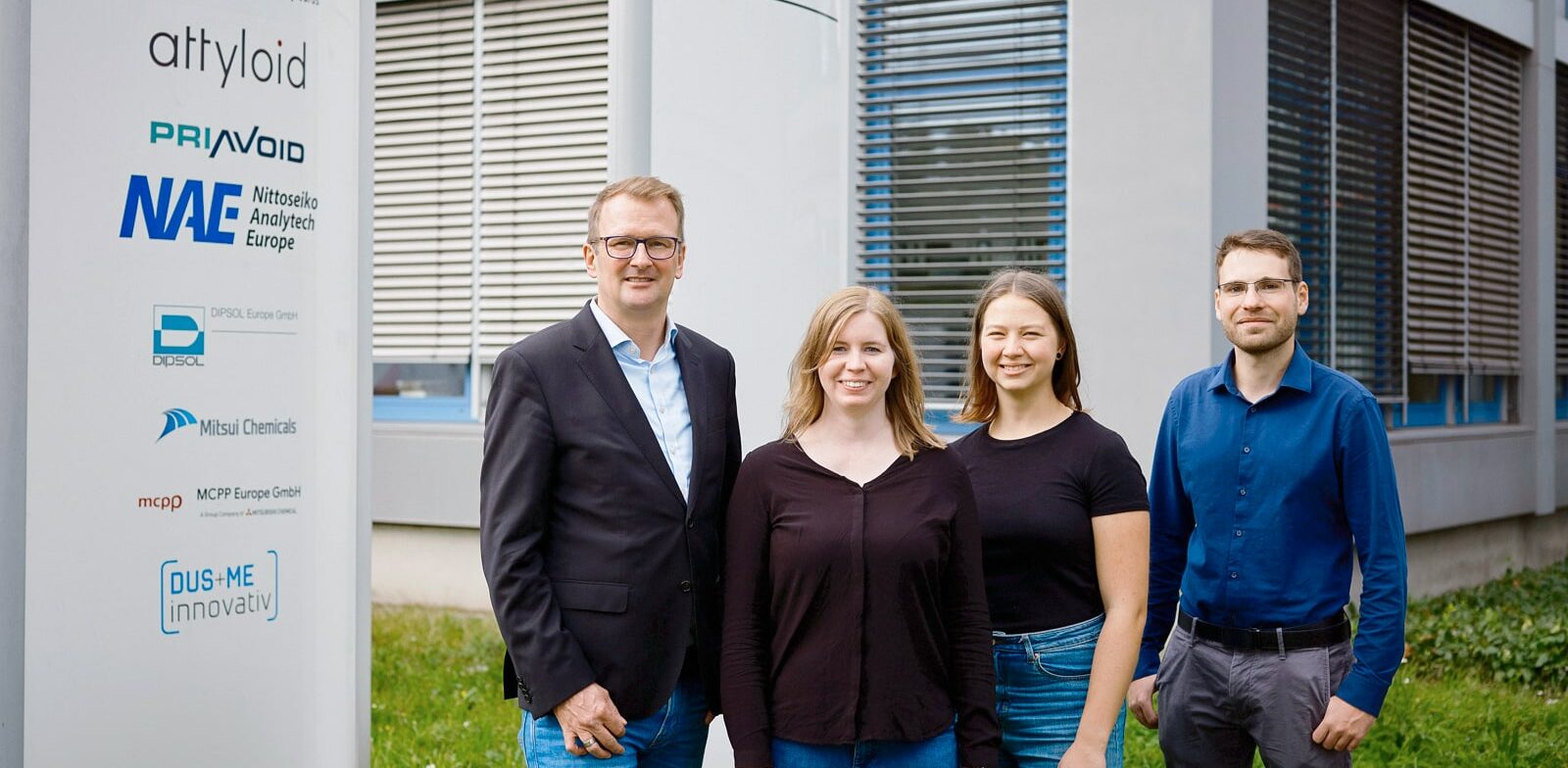 management & supervisory board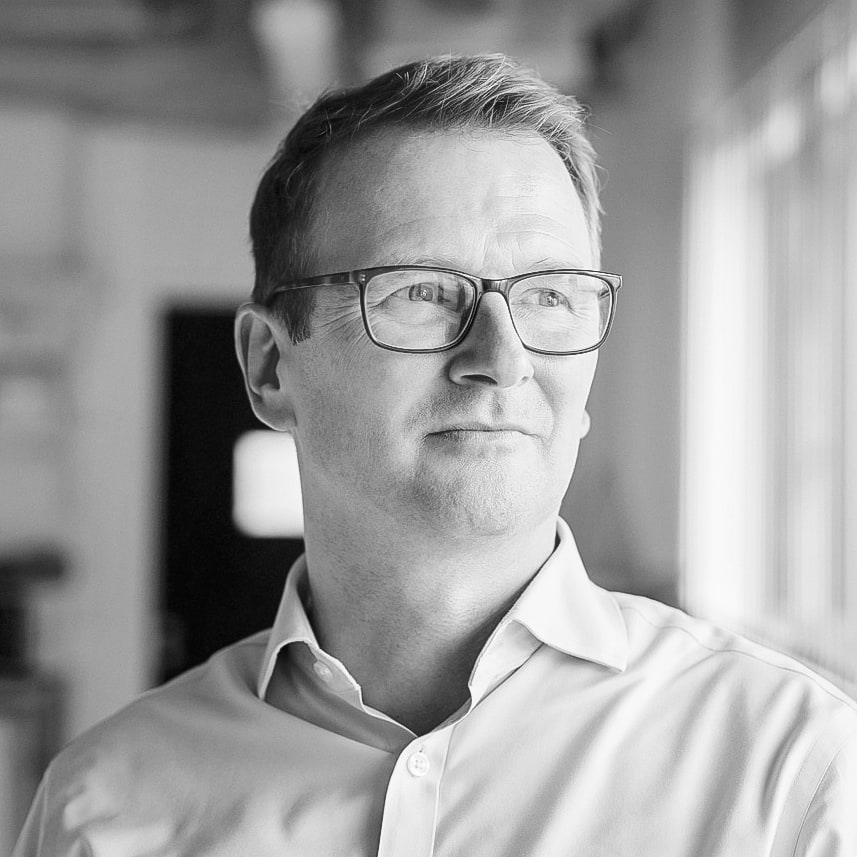 Dr. Oliver Bannach
CEO
Dr. Bannach is a biophysicist by training with a steady focus on applied science. As research scientist at the Forschungszentrum Jülich and the Heinrich Heine University of Düsseldorf, he developed the sFIDA technology for oligomer-based diagnostics of neurodegenerative disorders. Since March 2018 he is CEO and co-founder of attyloid GmbH. To acknowledge his research on Alzheimer's disease diagnostics as well as his spin-off activities, Bannach was awarded "Düsseldorf Citizen of the Year 2017".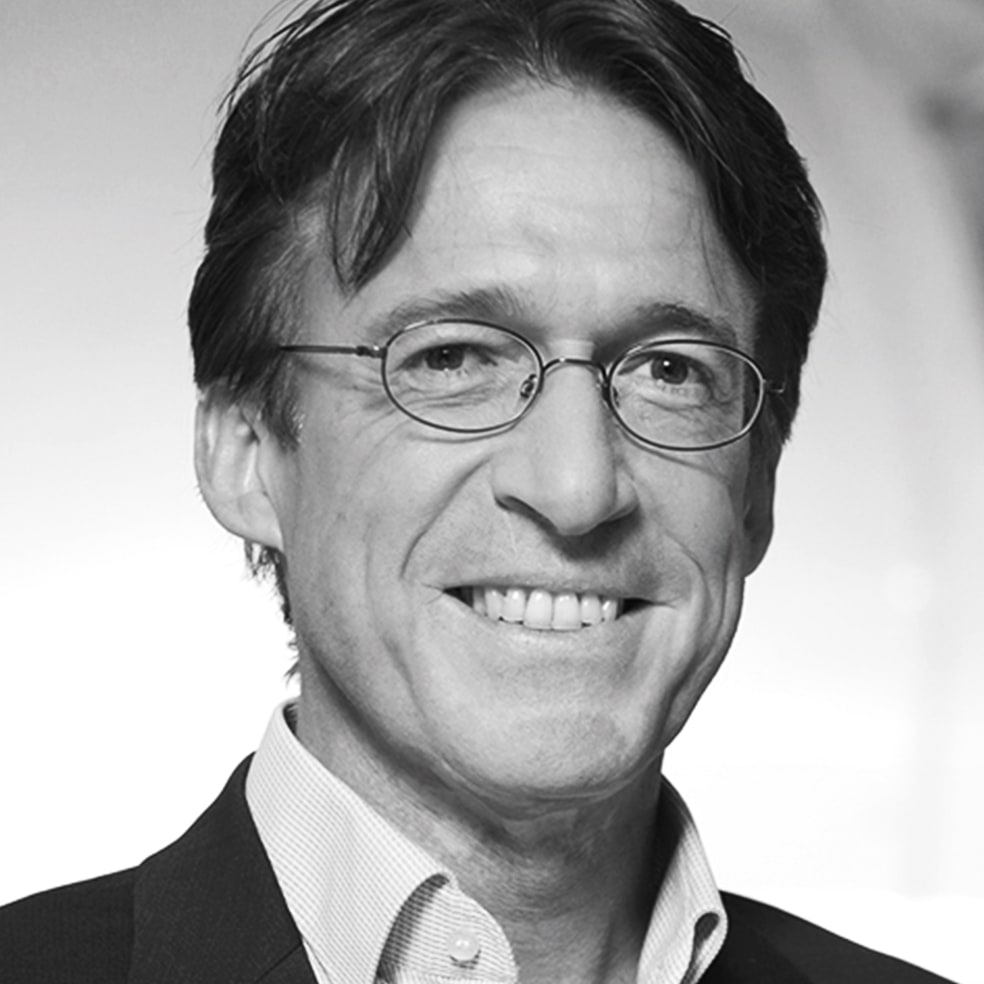 Prof. Dr. Dieter Willbold
Supervisory Board Chairman
Dieter Willbold is full Professor for "Physical Biology" at the Heinrich Heine University in Düsseldorf and Director at the Institute of Biological Information Processing, Structural Biochemistry (IBI-7) at the Forschungszentrum Jülich. Prof. Willbold is biochemist, biophysicist, structural biologist, and a long-standing expert in the field of Alzheimer's disease. He has profound expertise in the sFIDA technology platform applied for CNS biomarker development.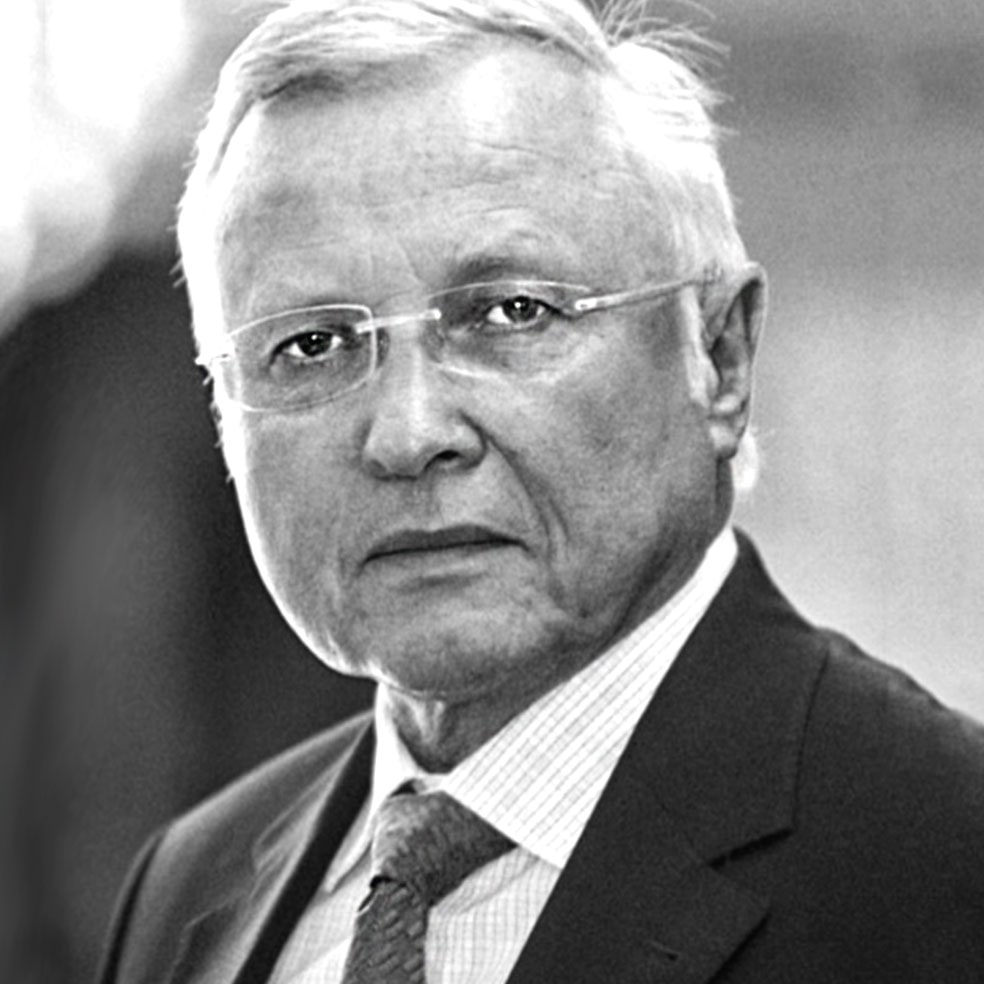 Prof. em. Dr. Dr. h.c. Detlev Riesner
Supervisory Board
Prof. Riesner was chair holder of Biophysics at the Heinrich-Heine-University in Düsseldorf from 1980 to 2007. Further, he was Dean of the Science Faculty and Vice-President of Research. In 2007 he became member of the University's Board of Trustees. He worked as a research fellow at Princeton University and held a guest professorship at the department of Neurology at the University of California, San Francisco. Prof. Riesner is co-founder of QIAGEN N.V., and was member and chairman of QIAGEN's Supervisory Board. He was also a member of the supervisory boards of NewLab Bioquality AG, Erkrath, Direvo AG, Köln, and Alantos AG, Heidelberg. Prof. Riesner was a member of the scientific advisory boards of the Friedrich-Löffler-Institute, Isle of Riems, and PrioNet and APRI, both Canada. He received the Max Planck Research Award for international cooperation and the Federal Cross of Merit (Bundesverdienstkreuz 1. Klasse) from the Federal President of Germany.